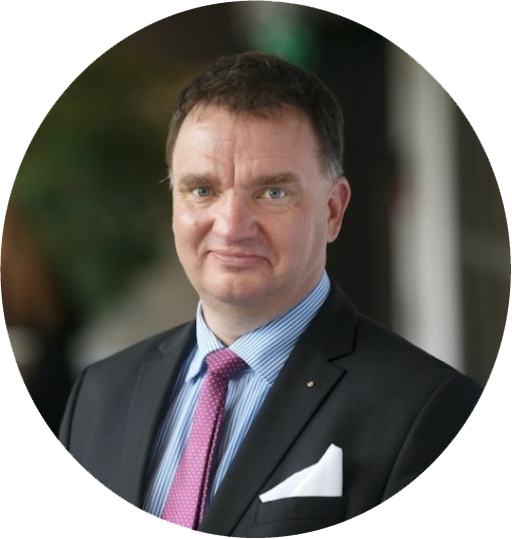 Hannes Astok
Director for Development and Strategy, Member of the Management Board, Estonian e-Governance Academy
Hannes Astok is a enthusiastic speaker for the information society, especially promoting the role of local governments and challenges of the mobile governance and new technologies in government.

Hannes is a senior expert and Deputy Director for Strategy and Development in Estonian e-Governance Academy, providing training and consultancy for governments in Central Asia, Caucasus, South-East Europe, Middle East, Africa and other transition regions. During the last years, he has been working closely with governments of Ukraine, Namibia, Moldova, Palestine, Georgia, Mauritius, among others.

Hannes is a former Member of the Estonian Parliament (Riigikogu) (2007-2011). In the Parliament he dealt mainly with the development of the information society and issues related to the regulation of intellectual property and electronic communication issues. Hannes was a Deputy Mayor of Estonia's second largest city, Tartu (1997-2005). Today Tartu is one of the world's leading cities in e-governance, providing for citizens and businesses wide variety of Internet and mobile phone based services.

During 2012-2013 Hannes was an Adviser to the President of Estonia on Information Society development.

Hannes holds the degree from Tartu University in journalism and public relations. He speaks Estonian, English, Russian and Finnish.