BUSINESS FOR SMART CITIES
EXPOCONGRESS – 2020
Business for Smart Cities is a global event taking place in Kiev that annually gathers the leaders of the region and international experts to define solutions to the problems of their cities and find the most appropriate partners to develop projects and services. BSC considers the past in order to improve the present and future of cities worldwide. From Kiev to the whole world.
BSC is not a conference or a simple discussion event, it is a space for decision makers of big global firms to find partners, for city leaders to find solutions to their problems, for start-ups to find investors, and for investors to find projects and/or companies to invest in.
For this second edition of BSC we have chosen a unique venue, "Parkovy" convention and exhibition center. "Parkovy" will become a business area where you can find ideas, solutions, partners, a place where you can share your experience and knowledge about the smart city sector and everything related to it. This environment will take place its different spaces, multi-purpose rooms, all premises equipped with ultra-modern multimedia equipment to facilitate the stay and take more advantage of every moment during the event.
The event will have morning and afternoon sessions with well-known keynote speakers recognized worldwide as well as leaders in the region who will talk about real projects. We will hold specialized sessions in different topics and sectors. Large multinational companies, cities, technology centers, investors and start-ups will share a large exhibition area. We will promote networking through private meetings upon request, in which we will put you in contact with the people you are interested in meeting.
As business also requires relaxed environments, we have scheduled cocktails, dinners, concerts and other events to get to know your partners or clients better and close your business.
MAIN TOPIC of BSC 2020
"CITY 5.0: FROM DESIGN TO IMPLEMENTATION"
Welcome to the 5th Revolution
BSC 2020 will talk about how future cities will look like and the role of the society will play in them. It will be presented the Society 5.0, the Population of the 22nd century, in which the individual will be at the centre of integrated technological use, living in an economy centred on services and consumers.
With all these technological, economic and social advances, the entire world will be heading towards to the fifth revolution. After the hunting, agrarian, industrial and information societies, the Society 5.0 is coming. A new era in which things are connected and technologies merge: The IOT (Internet of Things), Big Data and AI (Artificial Intelligence), the entry of robots and a collaborative economy are the main actors that make this revolution possible.
The Big Data collected by the IoT will become a new type of intelligence through the AI. In cities 5.0 sensors and cameras, will be installed throughout the cities, and the abundant real data collected by these sensors, will be shared with ministers and government offices to work on creating a safe, comfortable and sustainable country to live in. Where everyone will live with a sense of security, leading a healthy life. We are not the first to talk about it: The Japanese government presented the basic ideas of society 5.0 or super-intelligent society in the Fifth Basic Plan for Science and Technology. This project defines health care, mobility, social assistance, assisted living, infrastructure and Fintech as fundamental interests. At the same time, they are promoting energy and environmental measures compatible with economic growth.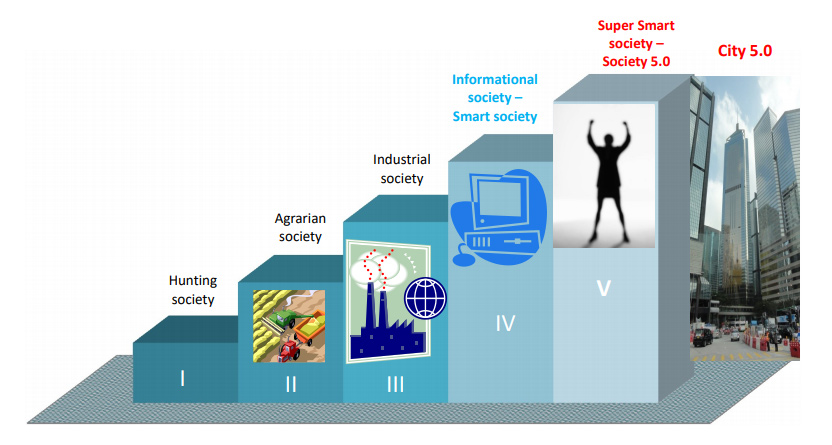 The Business for Smart Cities team
Prof. Iryna Zapatrina
Chairwoman of Ukrainian PPP Development Center, Founder of PPP Academy. Ukraine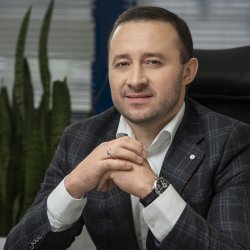 Volodymyr Pirus
An advisor of the First Vice Prime minister of Ukraine - on urban development questions, Chairman of the Board of the City Development Fund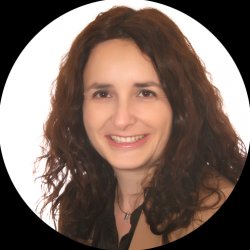 Eva Bufí
Managing Director of Ardana Consultants. Spain